RF Circuit Design and Simulation
With over a decade of experience in the art of RF circuit design, our advanced measurement and simulation methodologies bring our clients maximum efficiency with minimum time-to-market.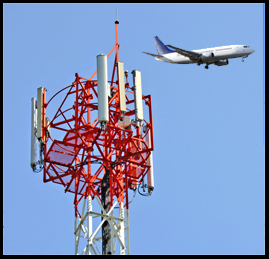 Mfreq offers a high level of expertise in proprietary simulation software, and because of our extensive background in software development we are able to create custom software solutions based on the needs of your circuit design project. This ability to create custom simulation solutions allows greater breadth than the average RF services lab, making the optimum design accessible to your company.

• Single-stage amplifiers
• Multi-stage asymmetric Doherty amplifiers
• Bias circuits
• Test fixtures
• Impedance matching networks
• Impedance de-embedding
• Passive circuits -- power dividers, couplers, etc.
• GaN, GaAs, LDMOS.
For more information