We specialize in audio streaming services and solutions for small web broadcasters.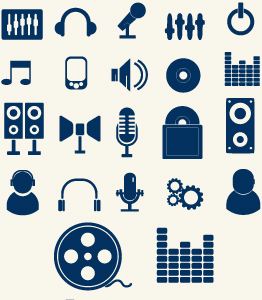 Reliability
Our streaming solutions have unbeatable reliability so that your message can get to your maximum number of listeners. Uptime on our streaming solutions are typically well above 99.999%.
Standards
Our streaming solutions utilize mp3, ogg-vorbis, and aac codecs so that your message is delivered to the largest number of supported media players, including mobile phones like the Apple iPhone, Blackberry, and Google Android phones. Take advantage of the upcoming html5 audio tag, or we can assist you with a flash player on your website.
Statistics
Take advantage of our logging features so that you know your message is being delivered. You will have the ability to track your stream use and historical growth.
Archiving
Our unique archiving capability gives you the ability to automatically archive every second of your broadcast on a rotating basis. You make the descision of how long you want to archive and we'll make it happen!
Value
We know than money is tight as a small broadcaster. We specialize in assisting small or non-profit entities in getting your message out.
Contact Us