Our niche is tech software and linux-based solutions.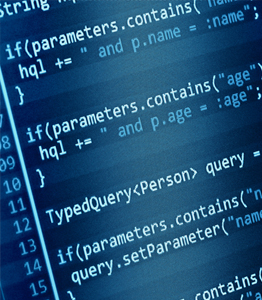 Python, Matlab, Unix system administration, Java, C, C++, BASH shell scripting, HTML, Perl, PHP, Apache, MySQL, PostgreSQL, Oracle, Icecast, Ogg-Vorbis, LATEX, Linux Debian, Red Hat, Ubuntu and other distributions.
Are you a tech company with other needs in software development?
Just ask and we will reply with a custom quote within 24 hours.
Contact Us